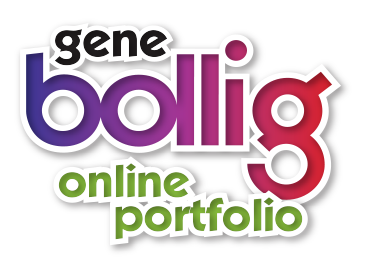 Gene Bollig
Design Well • Design with Purpose
It is my belief that good design requires a designer with the ability to use all graphic elements available. This is especially true in today's world when meeting the needs of both a traditional and electronic world. Today, designers need to be able to use the elements of photos, illustrations, graphics, text and motion to hold the attention of the viewer. As well as apply those designs to traditional and electronic media.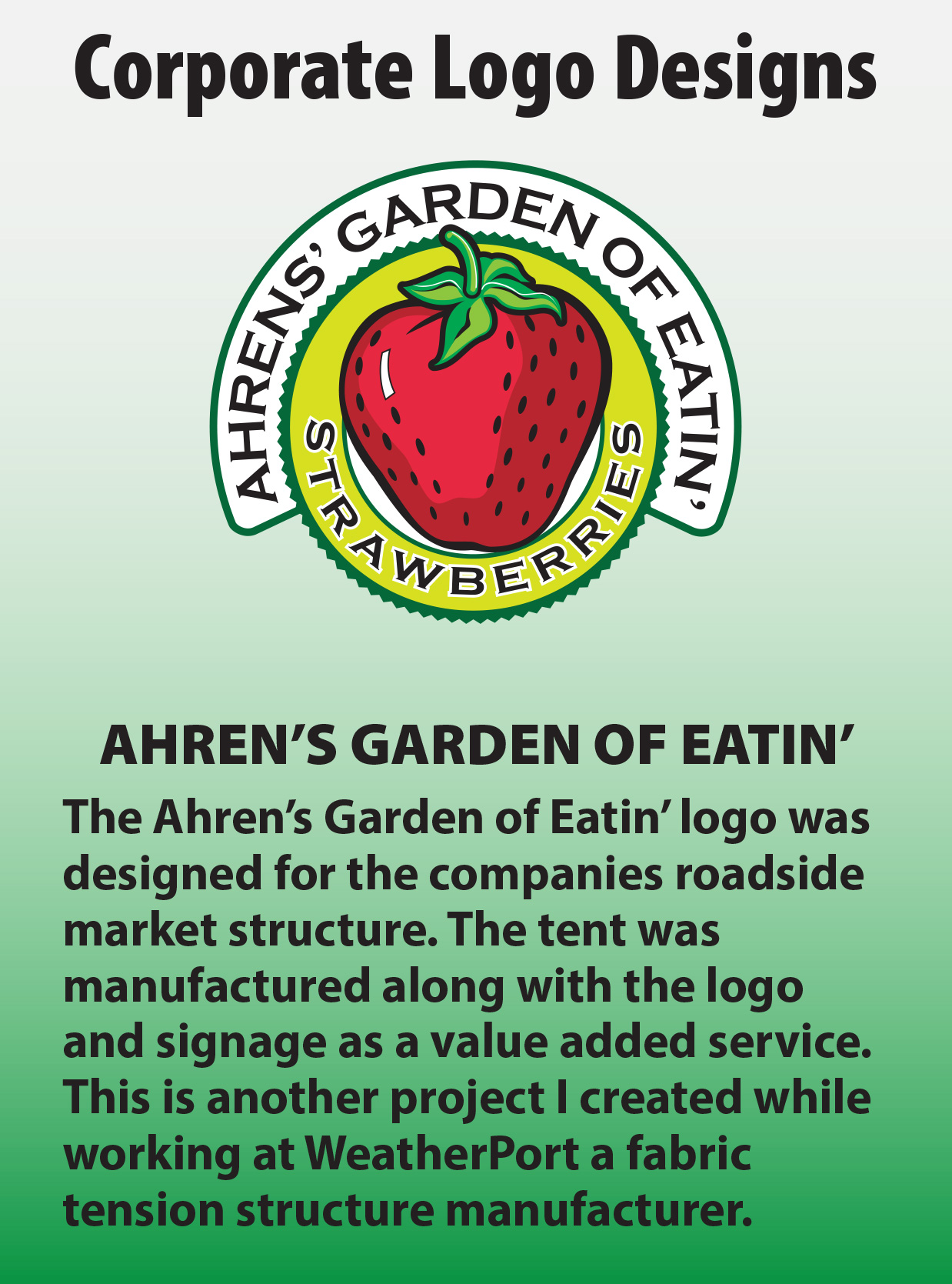 Corporate Logo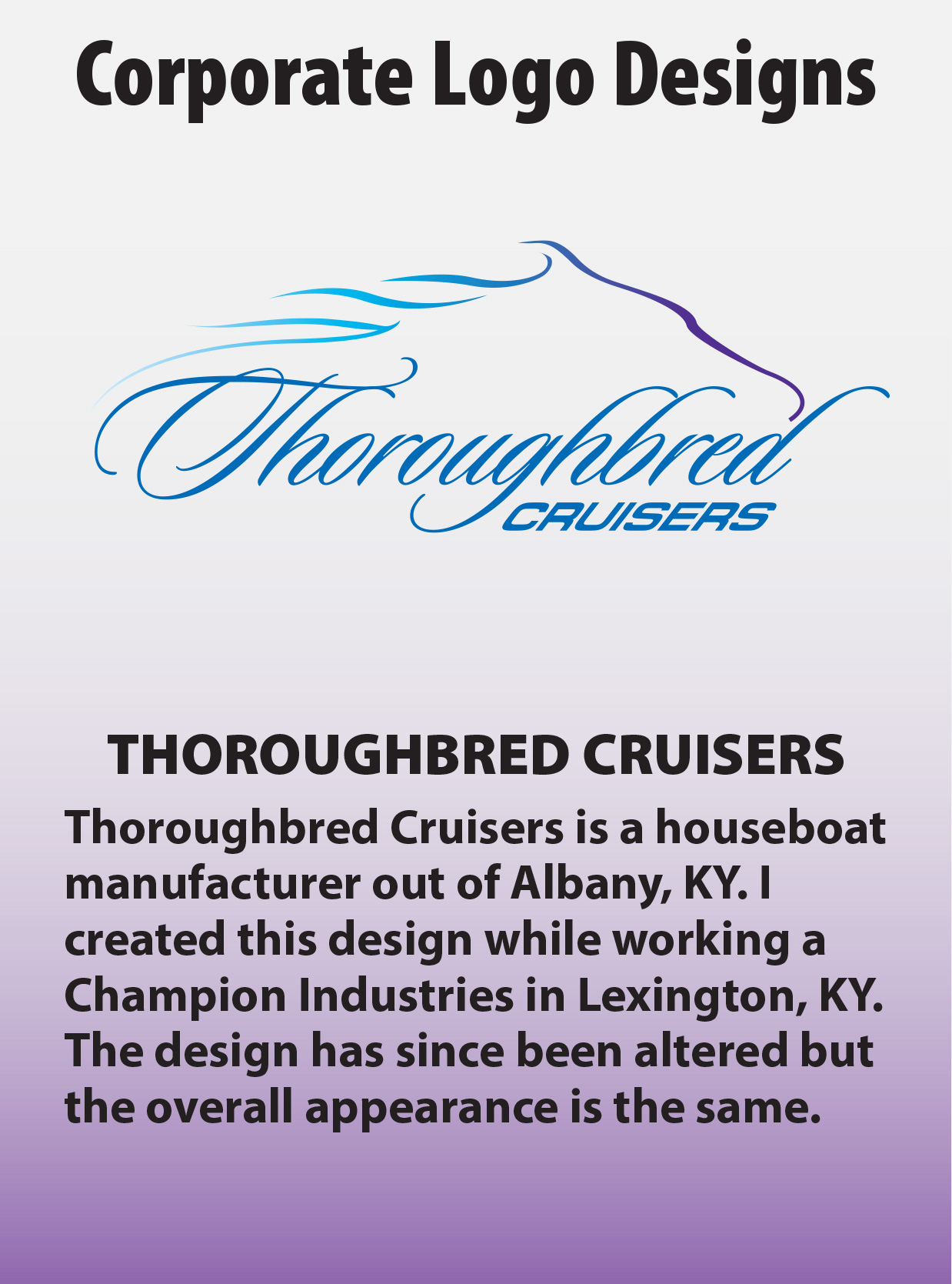 Corporate Logo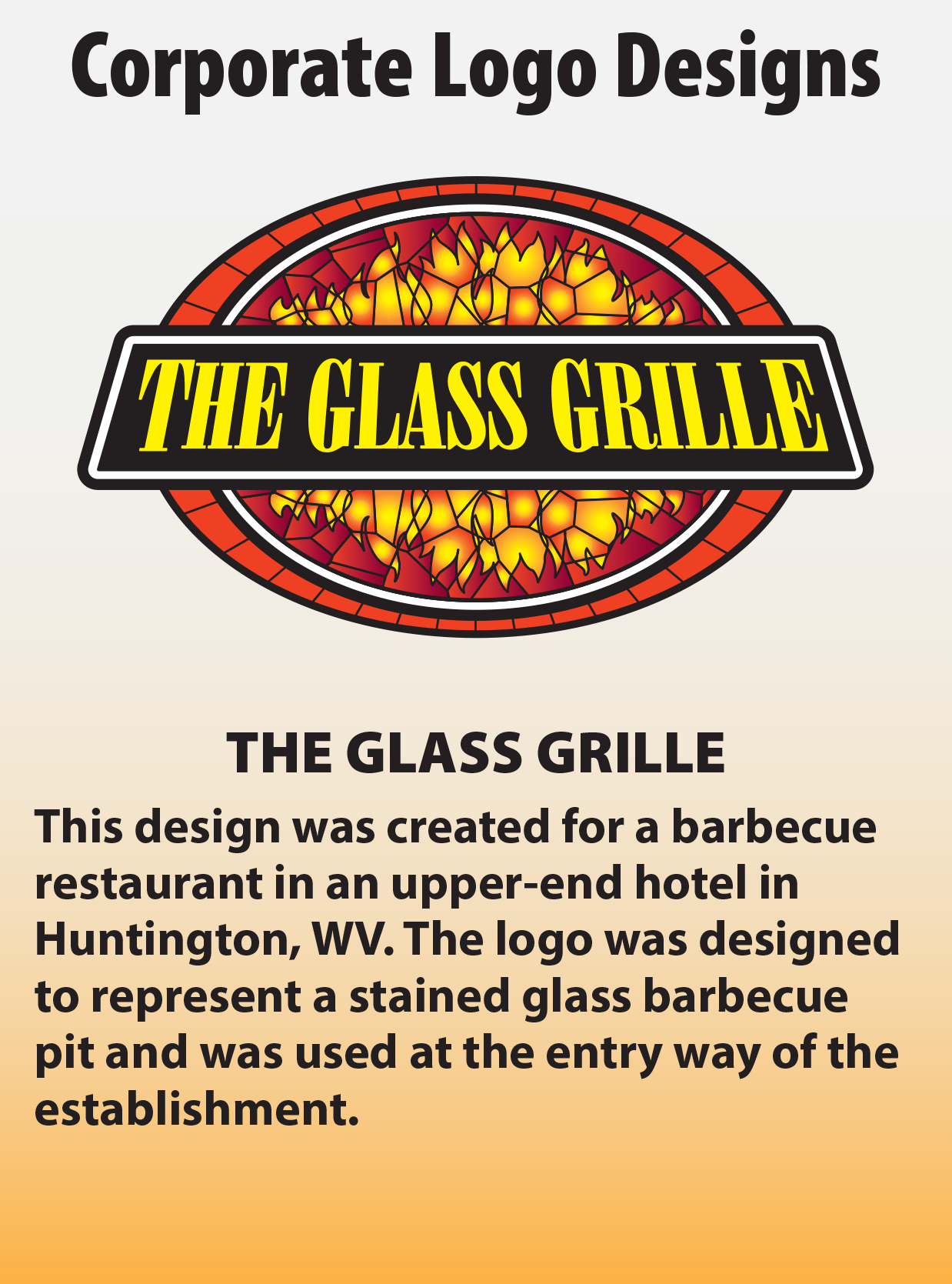 Corporate Logo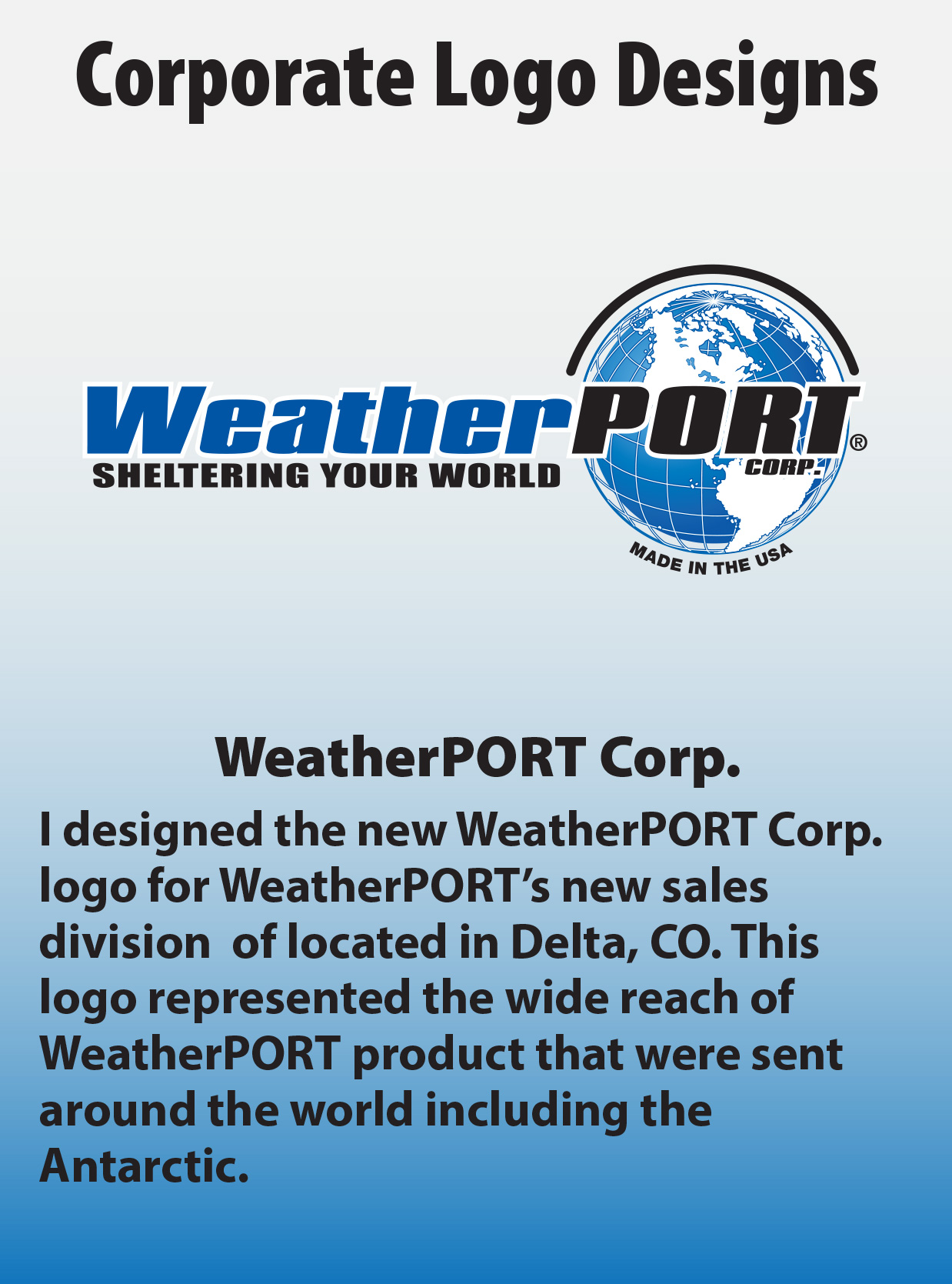 Corporate Logo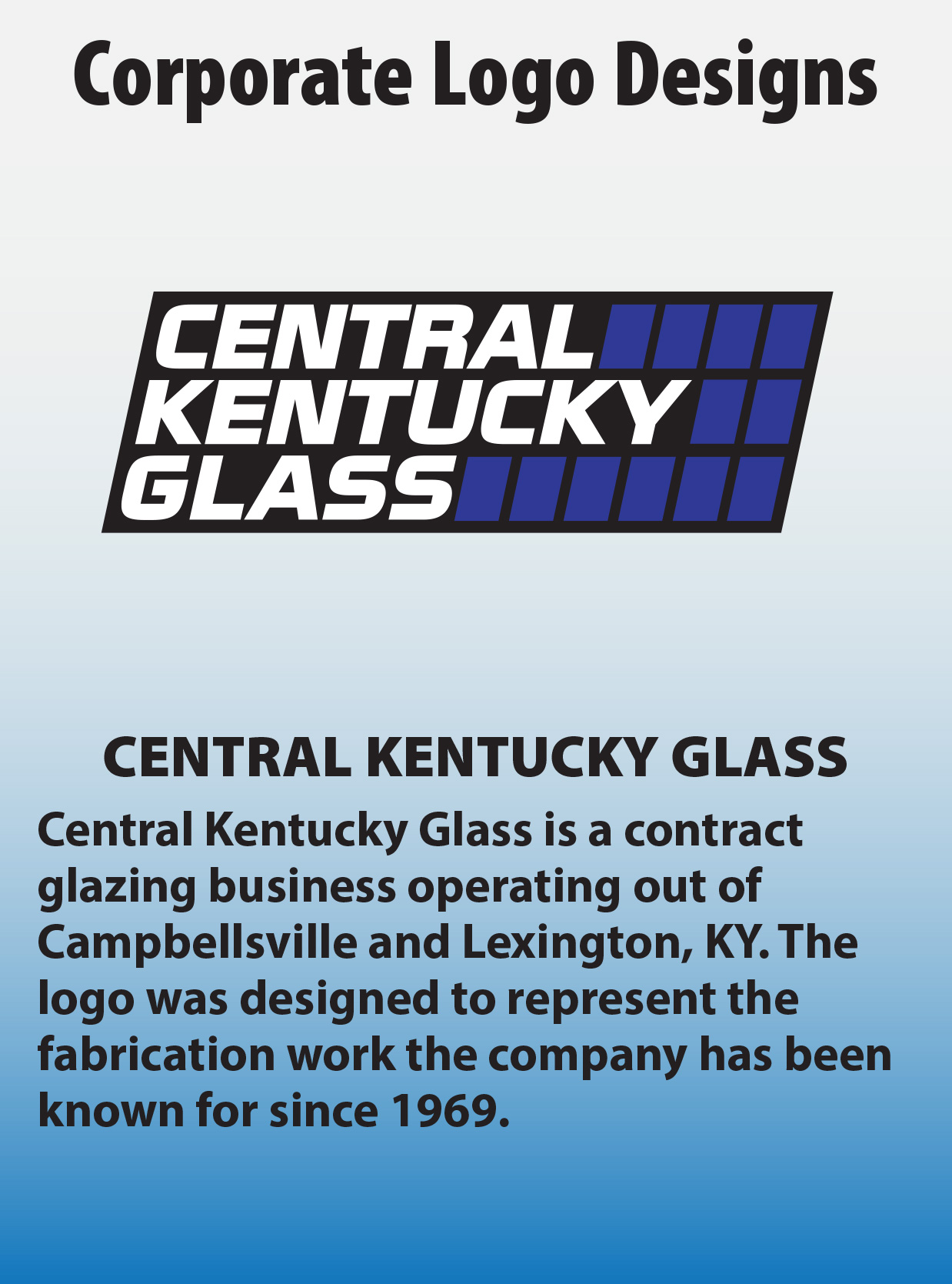 Corporate Logo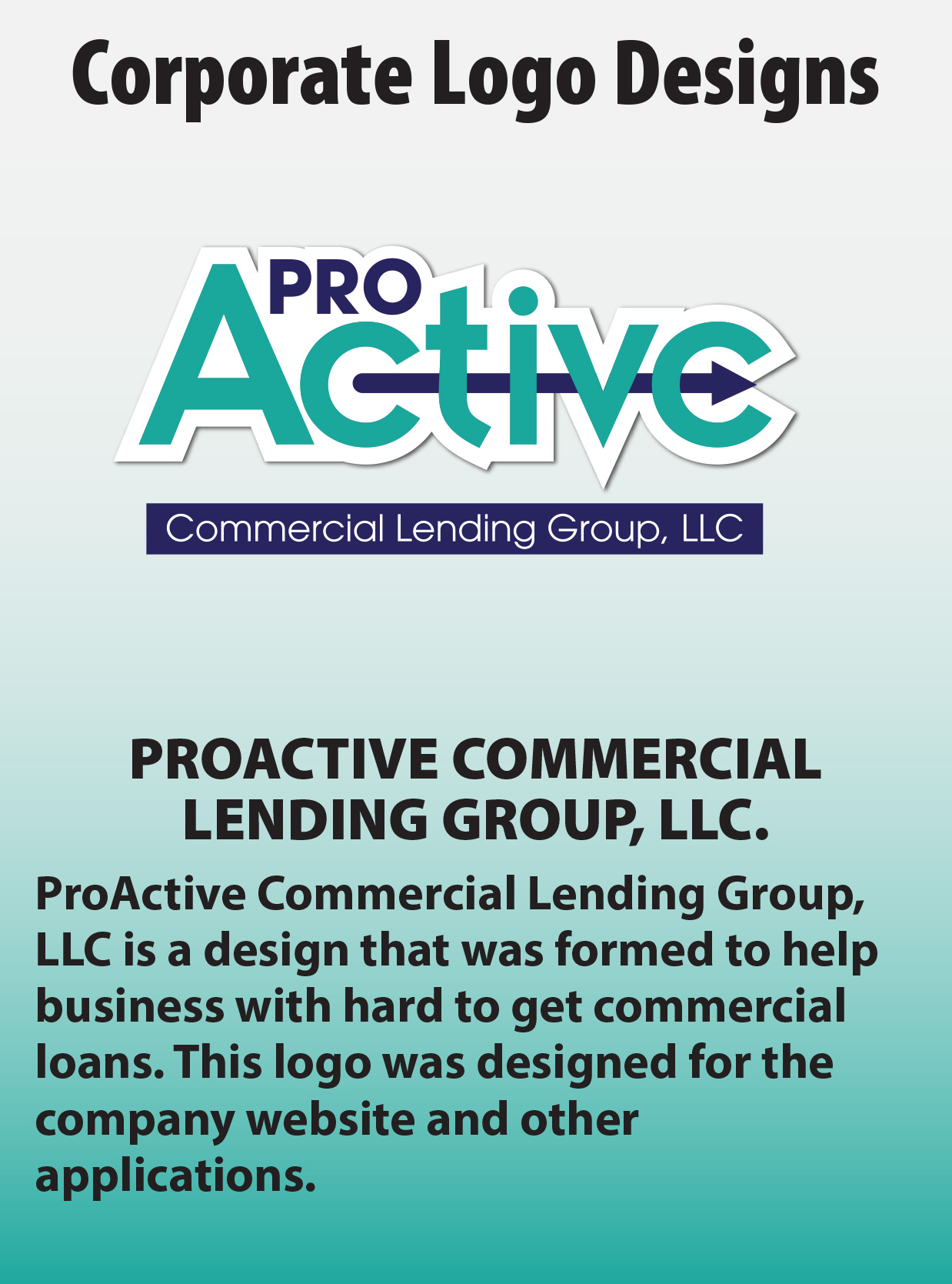 Corporate Logo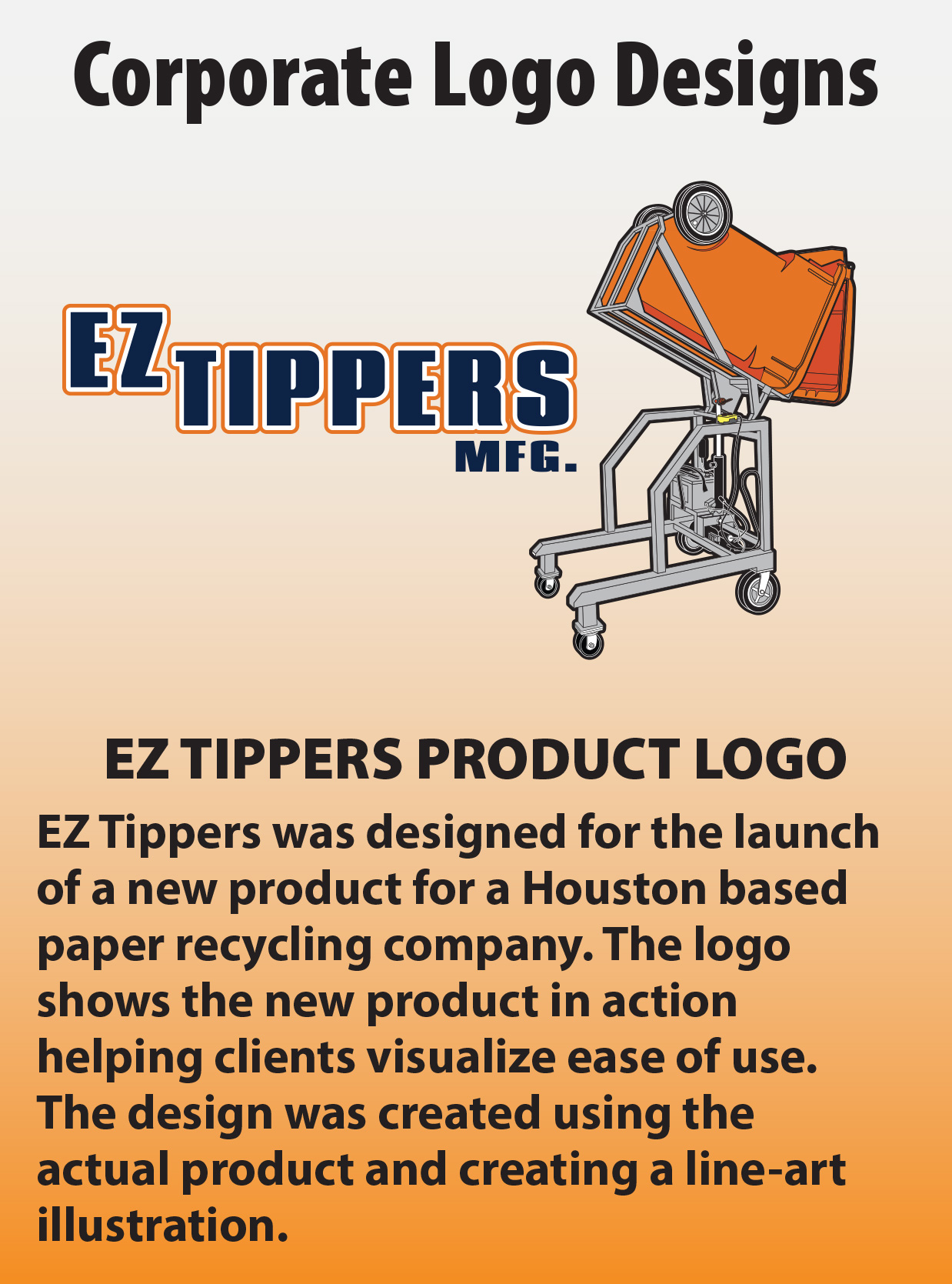 Corporate Logo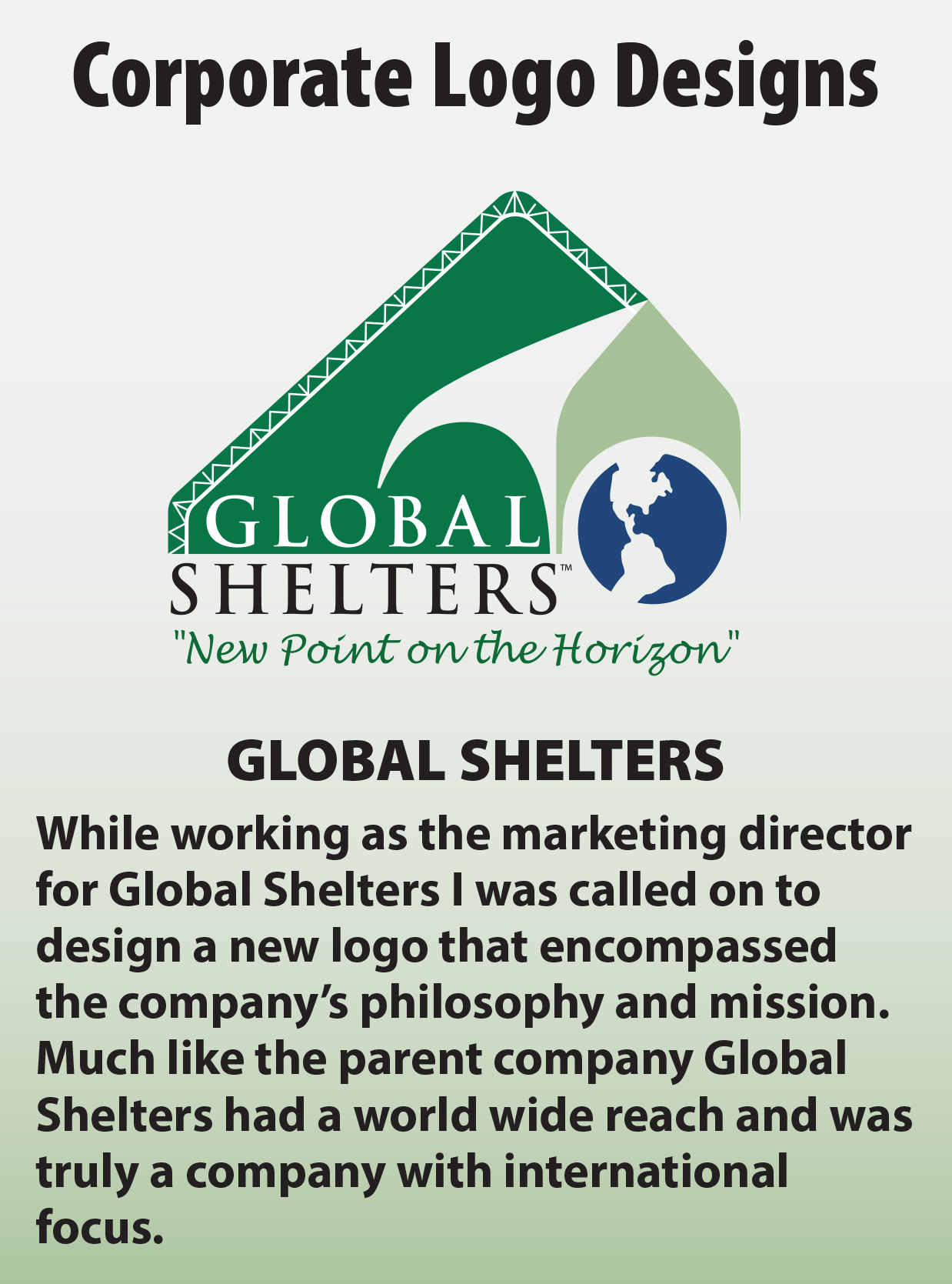 Corporate Logo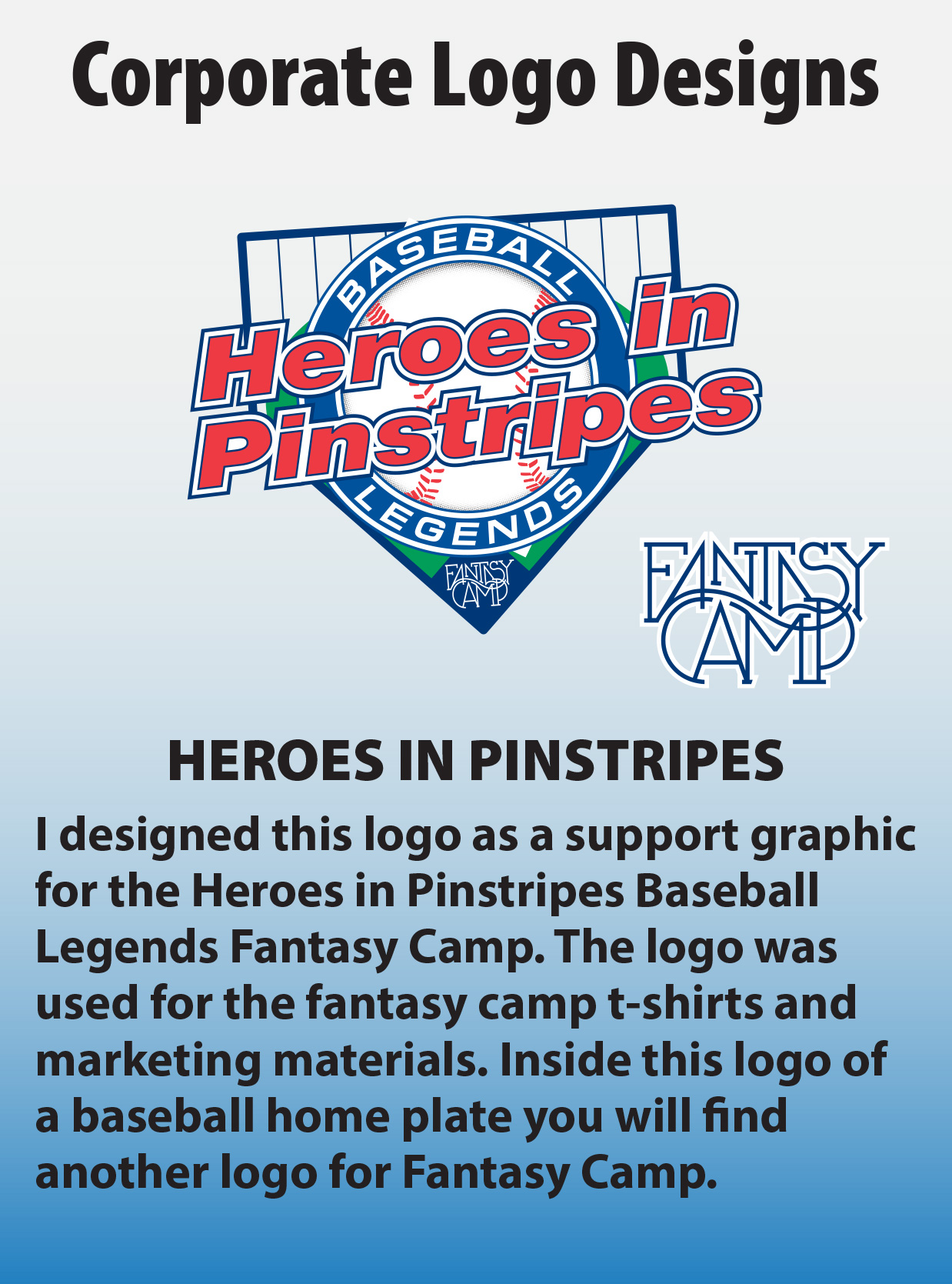 Corporate Logo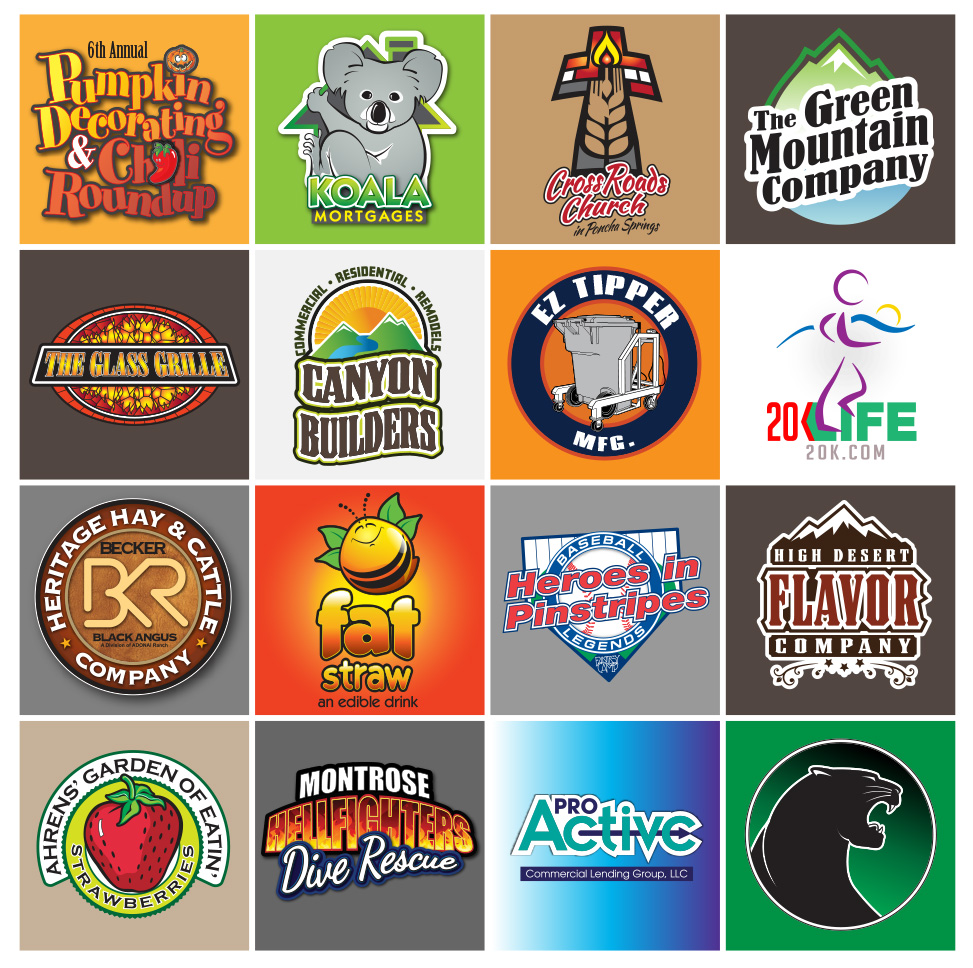 Logo Samples
Logo Samples through the years.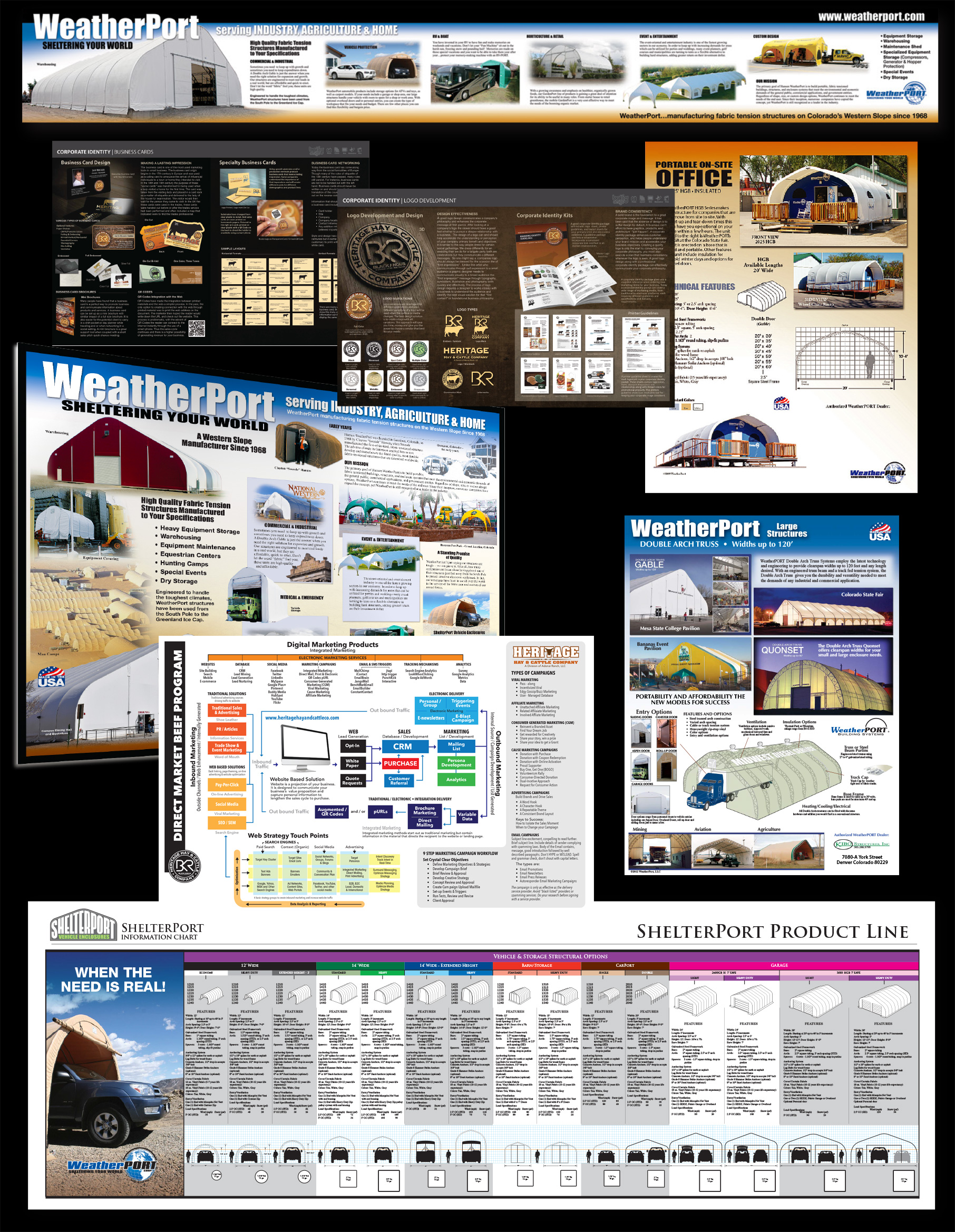 Business Posters and Flyers
A few documents created for marketing and dealership programs.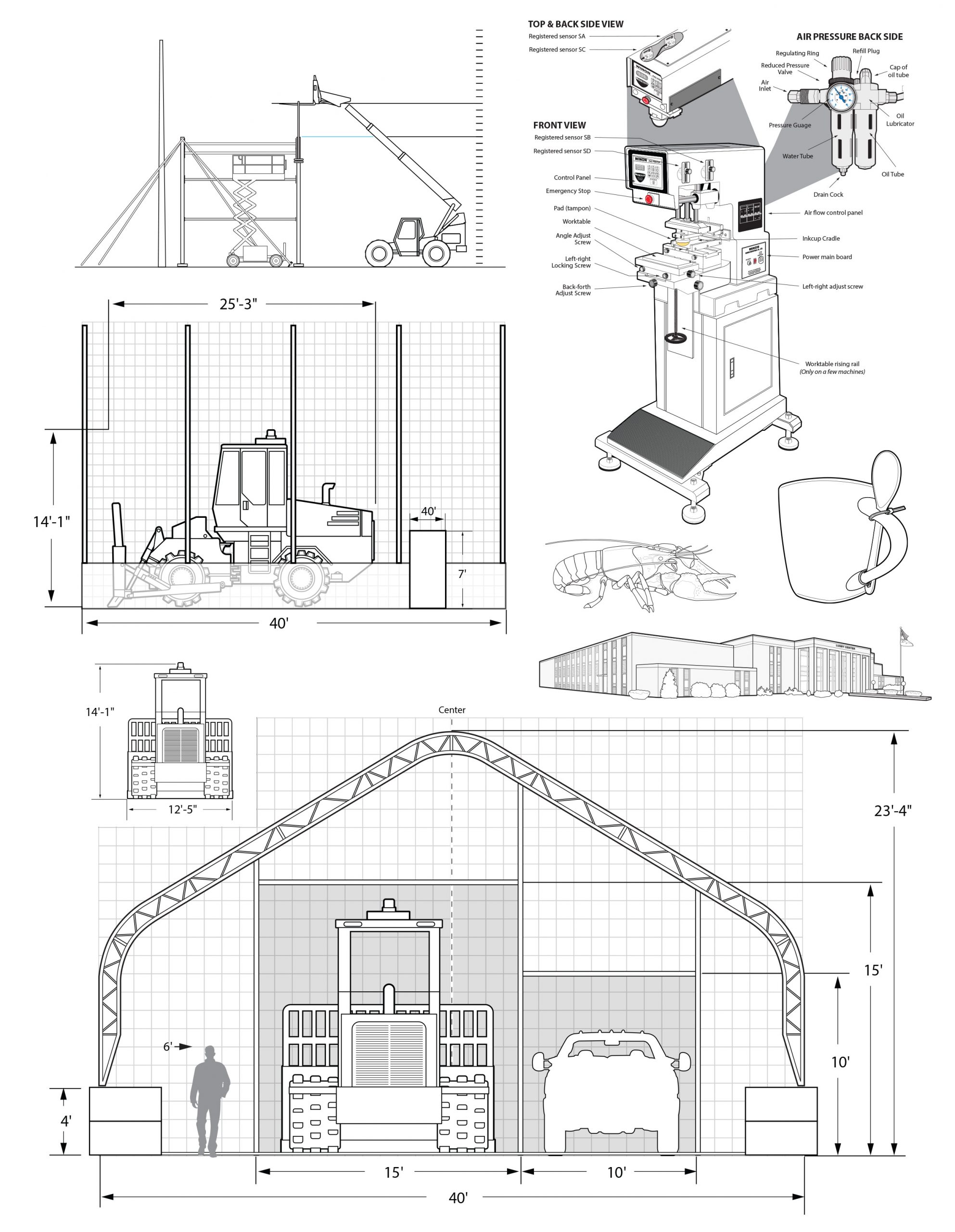 Lineart Illustrations
Here are a few examples of lineart i created for marketing and training materials.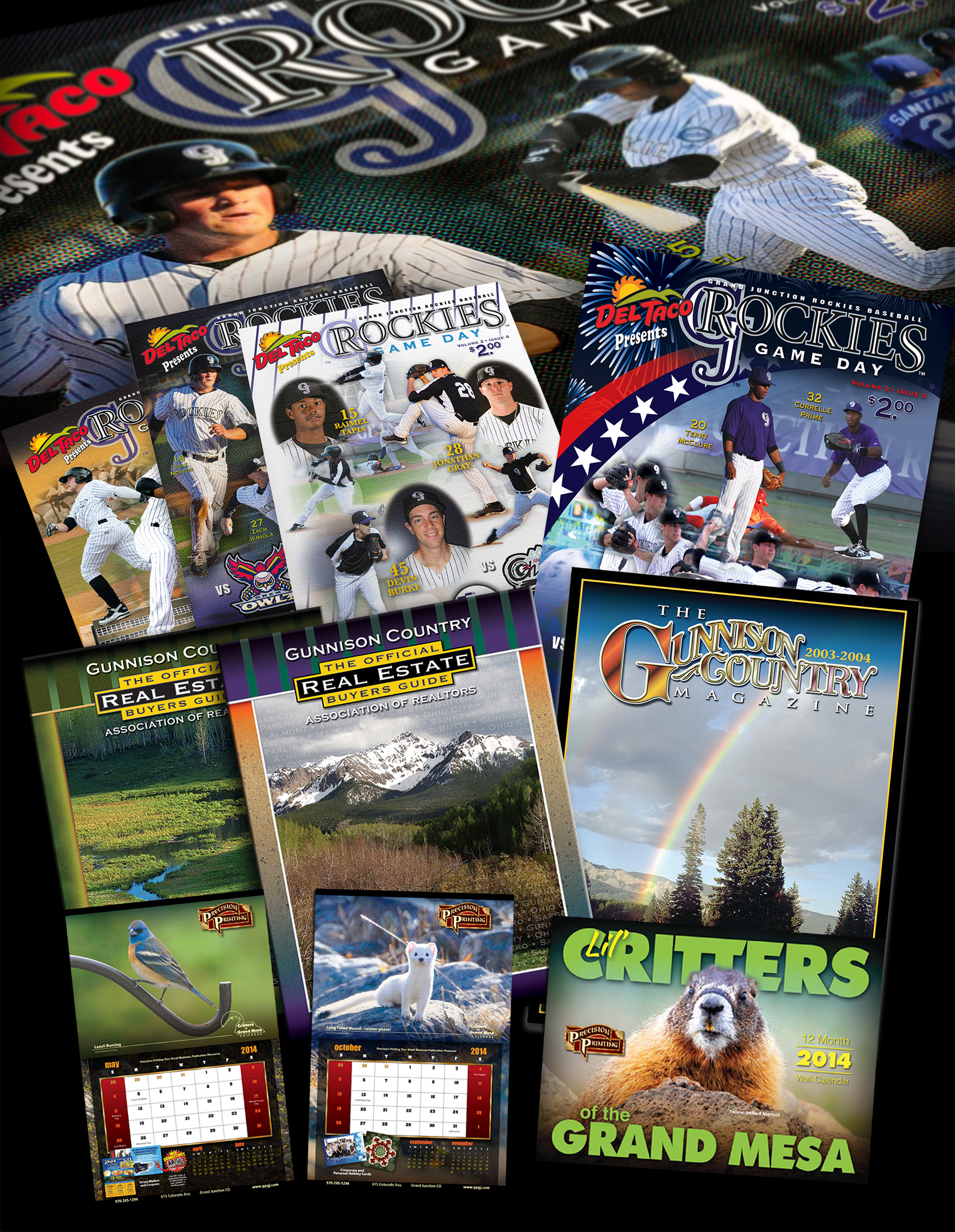 Publication Samples
Sample printed publications throughout the years.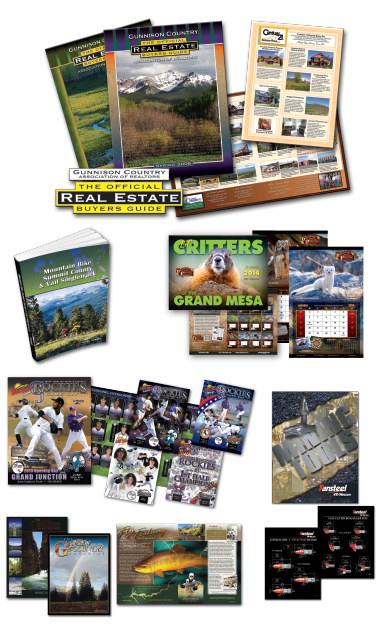 Publications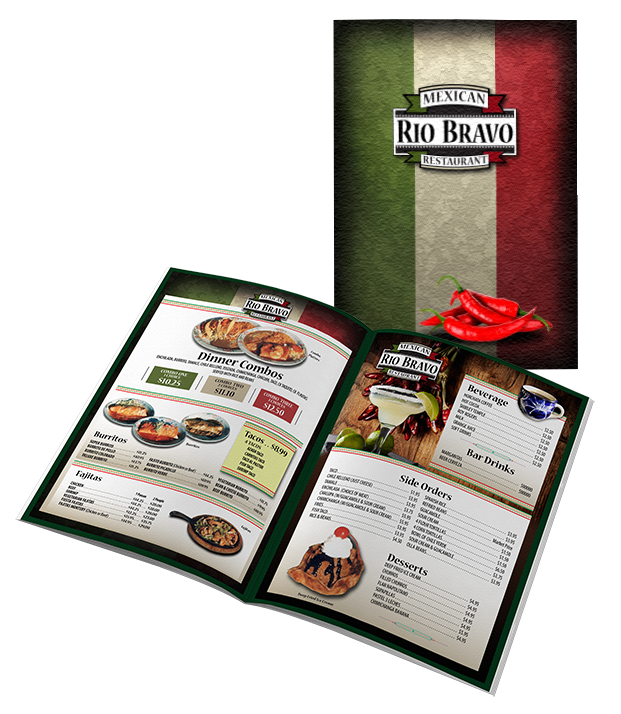 Rio Bravo Menu
This is a menu design for a restaurant in Paonia, Colorado.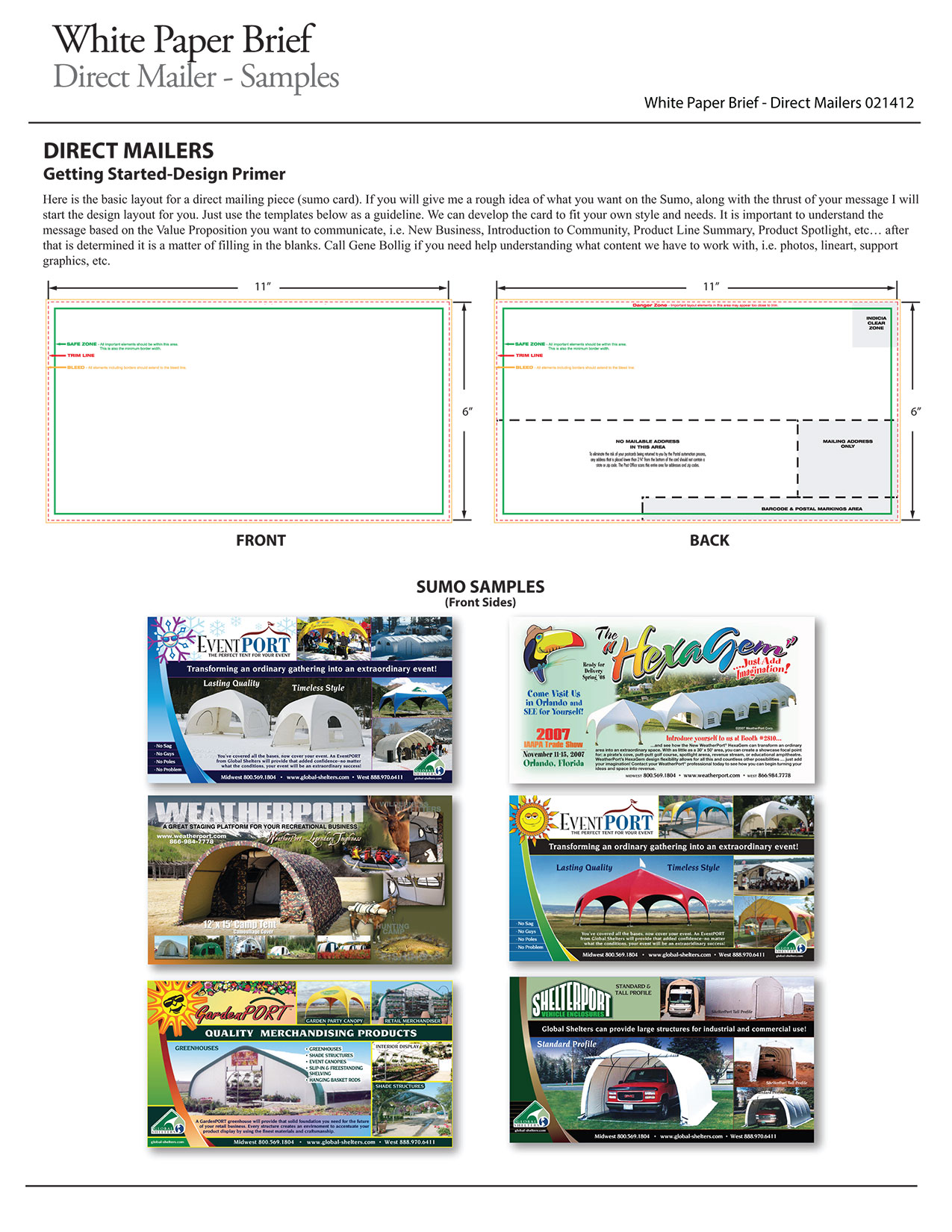 Business - Direct Mailers
Here is a same of a white paper publication I designed for our Dealer Development Department at WeatherPort Corp. I loved the 6″ x 11″ sized postcards, they were like a brochure but cheaper to produce and mail.
Design Requires a Broad Range of Graphic & Design Styles and Skills

Web work for me is collaboration with a long time friend and colleague Steve Haase who has been building affordable website 30+ years. His company specializes in Real Estate websites. High Elevation Marketing is equipped to provide a stunning website at a fraction of the cost of other web developers. Even though real estate websites are his specialty  other products include non-profile and business options.
My role in the process is to provide stunning graphic / photographic elements sets your products / services apart from the crowd. Check out the sample portfolio by selecting the button below.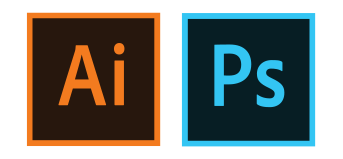 Your logo communicates your special business and services. I use vector art to begin all of my project in Illustrator. That will make the image clean and editable. I will them import the design into Photoshop to add dimensionality I can not achieve in Illustrator. This process is the best way to maintain control over the image quality throughout the design process.
Product Services
Mock-ups 

&

Product Photos

The quickest way to communicate an idea is to create a visual mock-up. The old adage is true a picture is worth a thousand worlds. I have created mockups using photos I have taken or sometimes stock photos as the base image for a product mockup. 

It comes as no surprise that the demands for graphic design have become more and more demanding. The need for both traditional and electronic design is on the increase. There is no doubt design needs to fit both environments and at the sometime remain seamless. Setting aside the argument on which environment is needed the most it remains a fact that a designer needs both skillsets to provide the needs of a demanding marketing environment. If you are looking for a solution that offers a multi-faceted approach to integrated marketing give us a call.
"Imagination is more important than knowledge. For knowledge is limited to all we now know and understand, while imagination embraces the entire world, and all there ever will be to know and understand."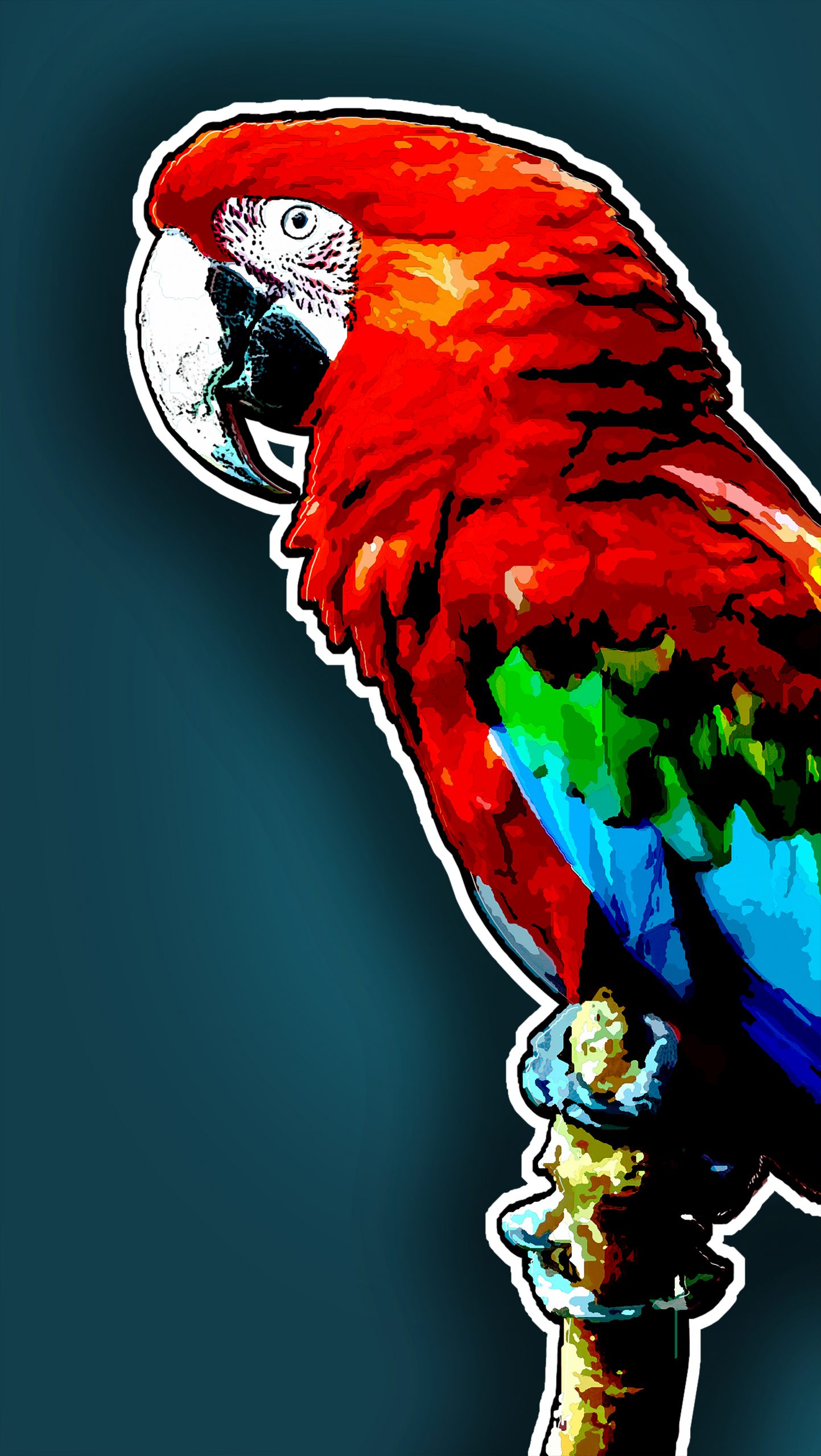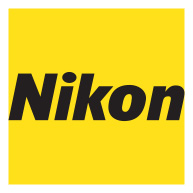 Wildlife photography is a personal passion my wife and I love taking trips to nature drives and preserves as a way to spend our free time and take the opportunity to develop our skills as a photographer. We also find it to be a great time to decompress and get away from the day to day wind and grind. Times like these are of great value and visiting the outdoors is a special great gift we like sharing. I have included a link to our other website were we load some of our photos and run a simple running blog featuring places we have visited in Florida, Mississippi ad Colorado. Visit our wildlife photo journal and let us know what you think. Enjoy!